Sterlite has participated in over 200 projects for some of the largest brands
whom rely on Oracle Commerce as their online platform, including: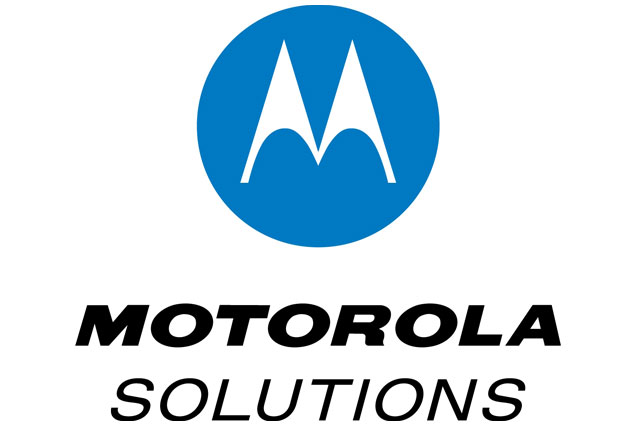 Motorola Solutions
Objective: ATG Application Rescue
Client: Motorola Solutions
Highlights:
Suffered many performance issues with their ATG application.

The entire business team was dissatisfied with the ATG application and was on the verge of closing down that application.

Our team analyzed the entire system, discovered the root causes of the problem and eliminated them.

The stakeholders were very pleased with our solution; now, more business teams within their organization want to move to the ATG platform.

Currently, the application is under migration from ATG 9.x to 10.2 and is adding more business units to the application.
Best Buy - UK
Objective: SDLC consultancy for ATG development project
Client: Best Buy - UK - $4B in revenue with over 500 retail outlets, focused on eCommerce/mCommerce strategy
Highlights:
Worked in association with a large system integrator

Sterlite's ATG team in India designed, created and tested the project code

Performed gap analysis for: integration with other systems, formulating deployment strategies, sizing the application, etc.

Trained and conducted KT exercise to internal client resources for ATG application