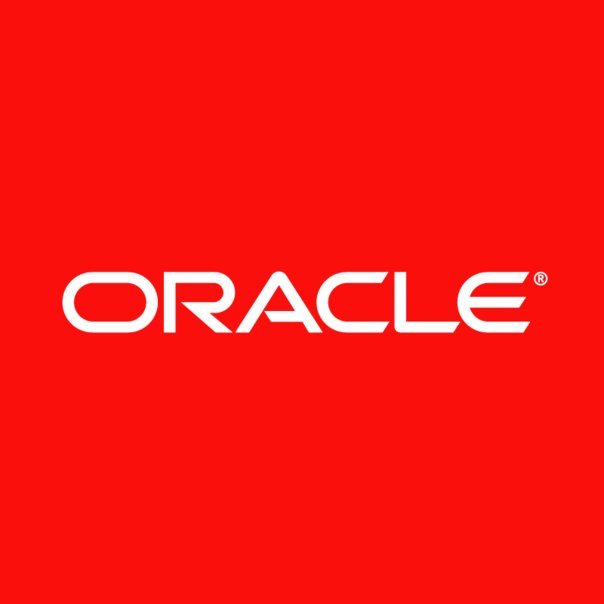 Oracle has announced that it will be acquiring MICROS Systems, Inc., a provider of integrated software and hardware solutions to the Hospitality and Retail industries. The transaction is expected to close in the second half of 2014 – until it closes, Oracle and MICROS will continue to operate independently.
Oracle offers complete and best-in-class products throughout an integrated stack of hardware and software, with every layer designed and engineered to work together in the cloud and data center. By eliminating complexity and simplifying IT, Oracle's cloud-based and on-premises solutions enable more than 400,000 customers in more than 145 countries to accelerate innovation and create added value for their customers
MICROS offers a range of software, hardware and related services along with rapidly growing cloud solutions to manage hotels, food & beverage operations, and retailers. MICROS' proven and innovative technologies are built and serviced by more than 6,600 employees with deep domain expertise and are in use across 330,000 customer sites in 180 countries.
The addition of MICROS extends Oracle's offerings in industries by combining MICROS' industry specific applications with Oracle's business applications, technologies and cloud portfolio. Together, Oracle and MICROS will help Hospitality and Retail companies to accelerate innovation, transform their businesses, and delight customers with complete, open and integrated solutions.