Overview
Our Advisory Services provide a platform and a process, upon which the business team and technical teams are engaged, to thoroughly understand the client's immediate and long-term business objectives relative to electronic commerce. This exercise is led by one of our senior management consultants, accompanied by an ATG Architect and/or a business systems analyst. We conduct a series of deep-level interviews with senior management, operations and technical stakeholders to build a profile of the organization in its current state, and to craft a model of how the client would like it to be in the future (optimal state). The duration of each engagement is dependent on the client's size and geographic footprint.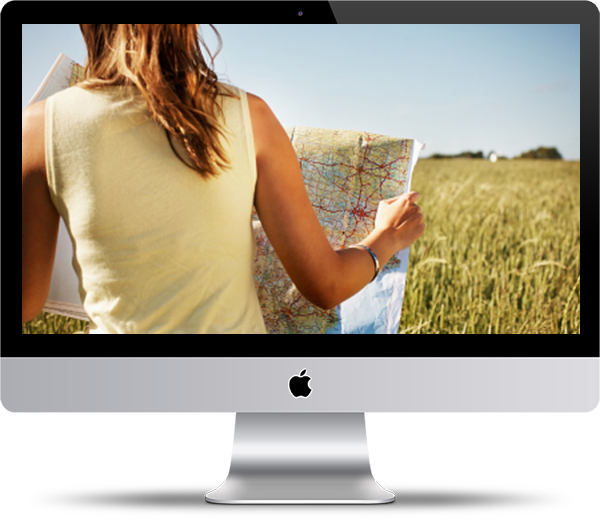 Methodologies
Initially, we will engage with the client's

executive team

to understand their goals and objectives. We will then validate that this message is shared and supported by the

operations team.

Finally, we will confirm how these objectives match to the

technical team's

capabilities, resources and existing systems. At this point, we will have a very good overview of the current state of the organization and where it would like to be, and highlight gaps.

Our team of experts will analyze the following for proper application design methodology: Repository design, FormHandler design and usage of custom droplets in the application.

We will analyze the various integrations with third-party systems and deduce whether they have been developed utilizing the best practices of ATG, and

Analyze the check-out flows and their customization.

Our team will interact with the stakeholders and understand the original requirements, then analyze the system for the implementation of the same in order to see whether it has been done using OOTB code or customization.
Deliverables
Preliminary "Findings Discussion" with client to debrief, clarify, discuss options and create a priority schedule

A comprehensive report listing findings, including current status and options for helping to meet business objectives

Road-Map and Effort estimate for taking the execution of the plan