RESOURCE STAFFING
Since our inception, we have provided some of the largest organizations with the highest-level of IT talent on a staff augmentation basis. Because, some organizations may not require our Advisory or Support services, but simply need top talent to augment their teams. Our proprietary database of over 15,000 professionals, nationwide, with skills ranging from; IT Architects, Lead Developers, PM's, BSA's and QA Testers is our secret sauce in helping to make your projects a success.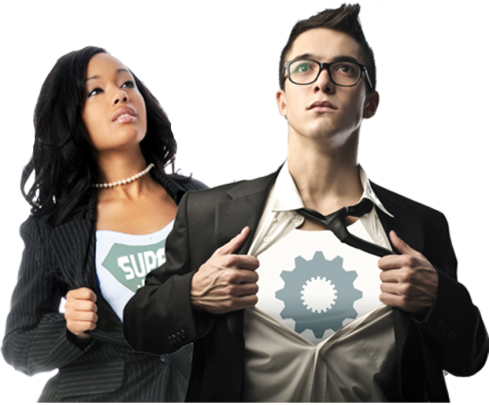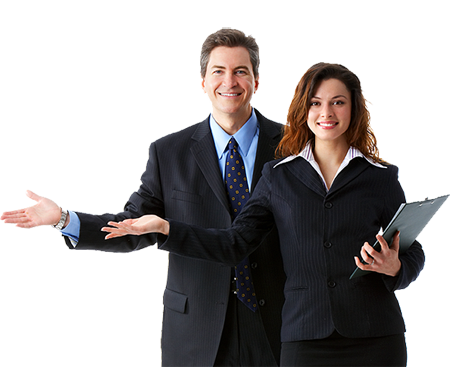 PROJECT MANAGEMENT
All management is concerned with these, of course. But project management brings a unique focus shaped by the goals, resources and schedule of each project. The value of that focus is proved by the rapid, worldwide growth of project management.
APPLICATION INTEGRATION
Sterlite's EAI expertise spans across the entire range of industry leading EAI tools such as Oracle Fusion Middleware, Tibco, IBM WebSphere, Microsoft etc. Sterlite has focused our efforts on comprehensive Enterprise Application management, Middleware administration and support services.